Happy Halloween...
This suitably gruesome effort is the poor old Black Dahlia and was drawn for a pal over at The Crime Jazz Unit. CJU busts out superior podcasts every few weeks, heavy with prime crime cuts: strange tales of vice, lawlessness and idiocy, plus helpful criminal do's and don'ts set to an excellent sleazygoing noir beat soundtrack. I drew the banner on their
site
.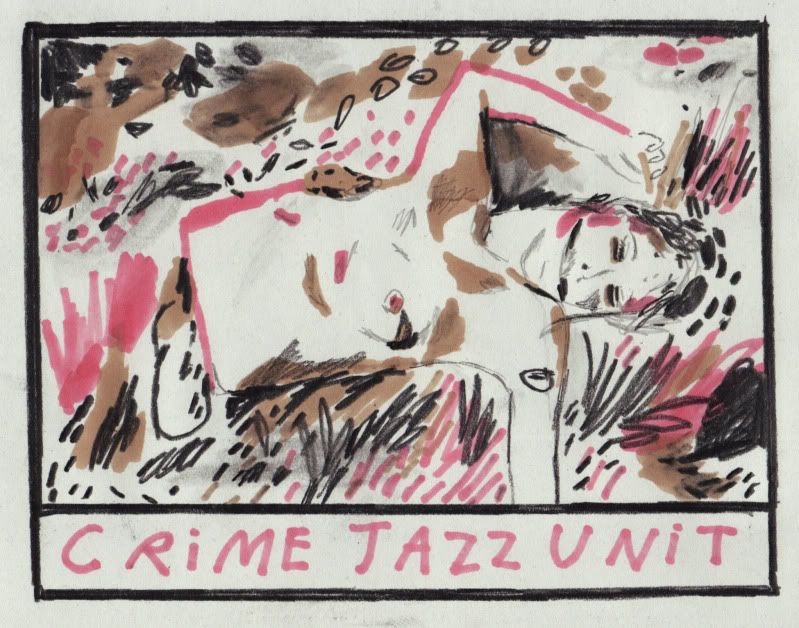 Here's a link
to the first episode, more
this way
.
Mmm track 7, Beat Girl...