This feels like a long time ago now but as promised here are a couple of snaps from the SOS show. I wish there were more but my camera gave up the ghost before I got round the whole space, lame. Maybe there are more on some rolls of film I'm waiting on.
There are a couple of write ups floating about the whirled wide web, including
this one
on Amelia's Magazine, source of hot debate in our (ex, sob) house.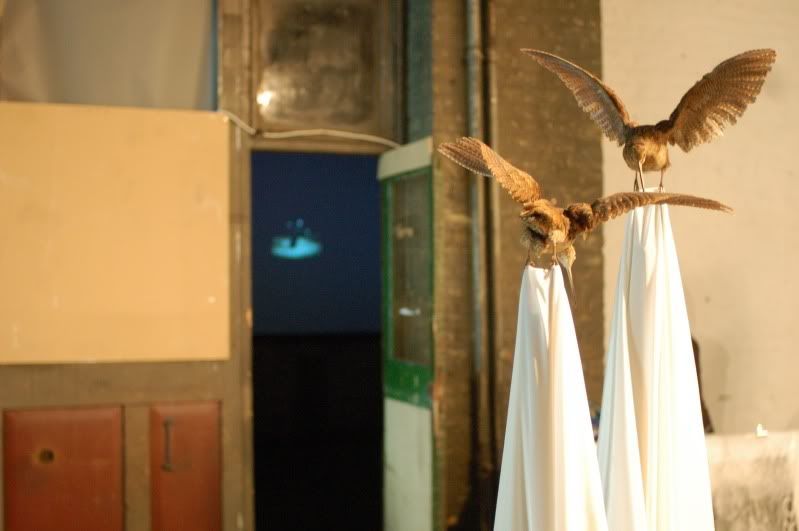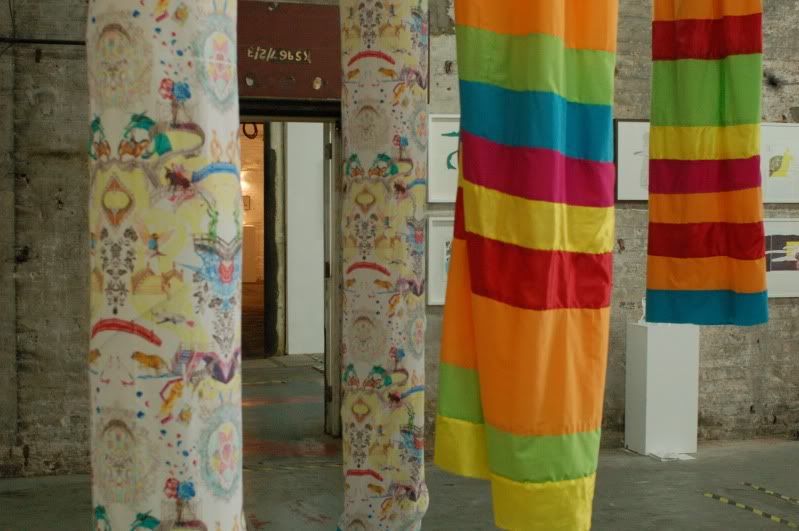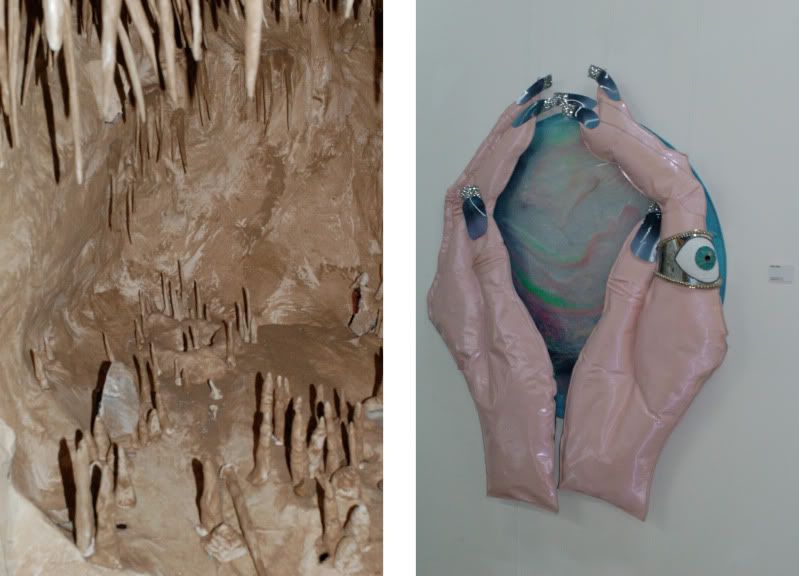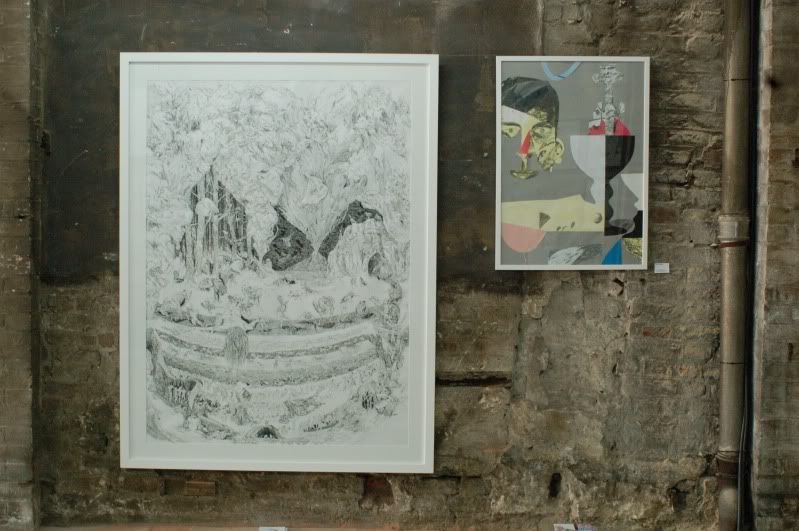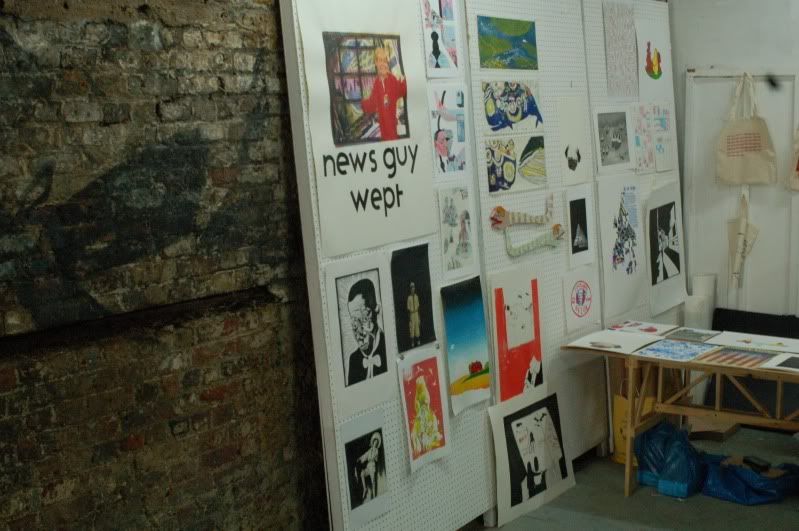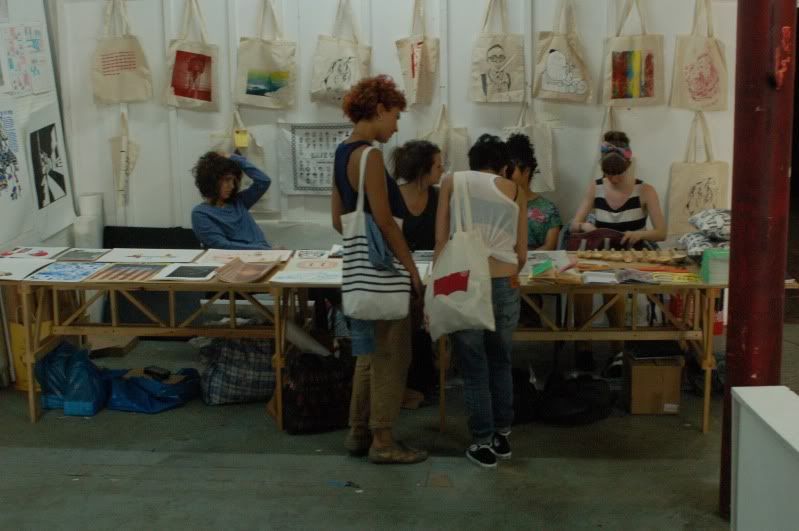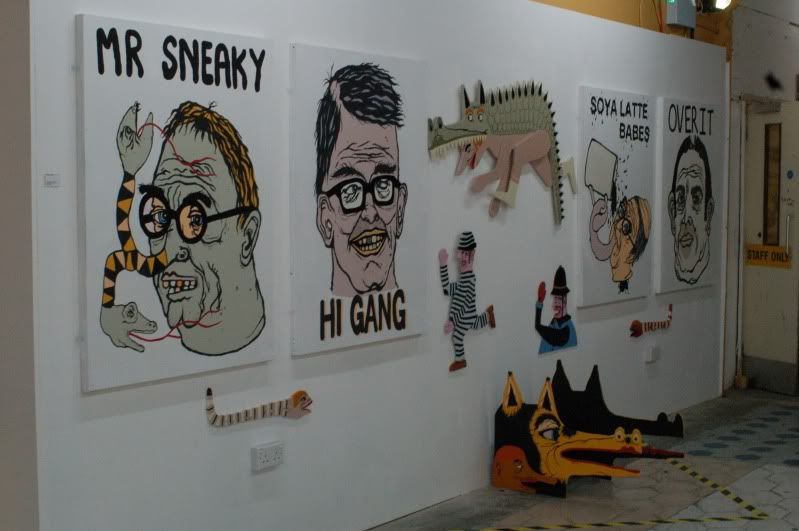 My bits;